For some people managing their own house build, the first few stages of a project can seem really daunting. That is where Paul and Page Structure and Shell are here to help. We will help you get your build up to a water tight stage. This means you can focus on the important bits – making decisions on what you want the finished product to look like.
Whilst we get your home to water tight stage, you can be focusing on the final design of your bathroom and kitchen with local tradesmen. By using local trades you are helping your community and will also get some really good prices and knowledge from your local area.
Let us do the heavy lifting at the start so you can focus on the finer details of the finished product.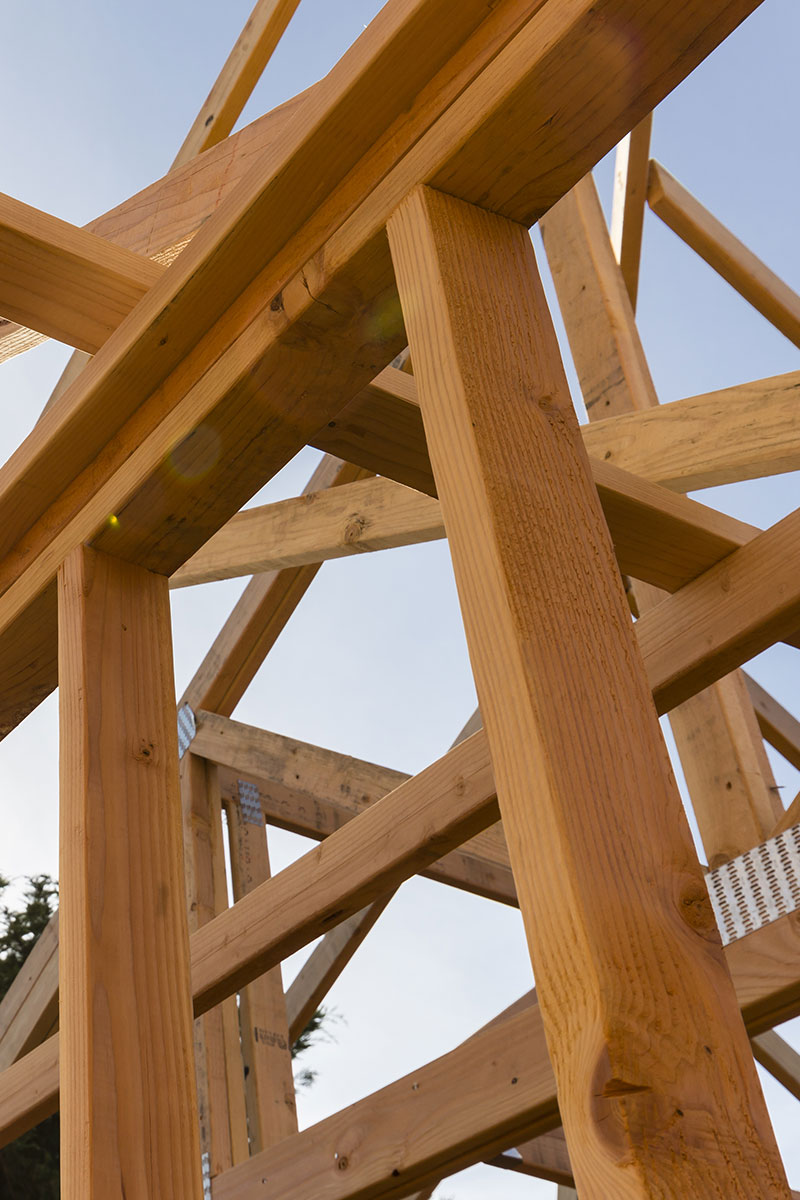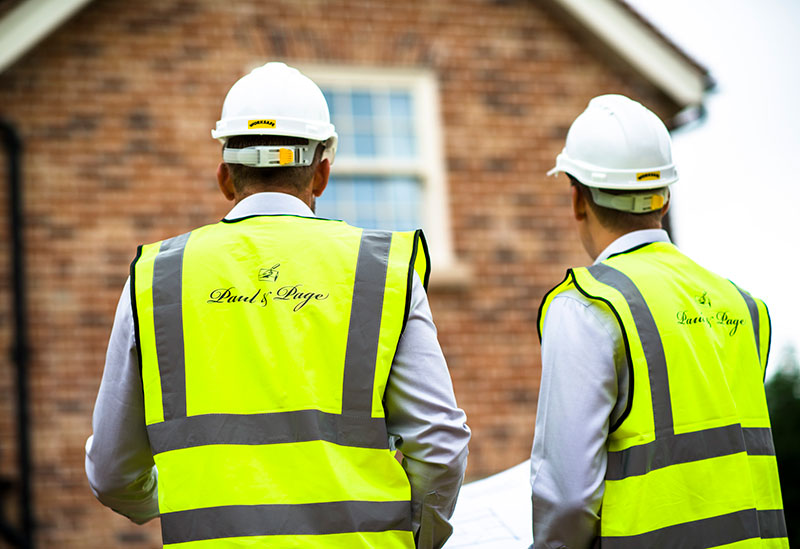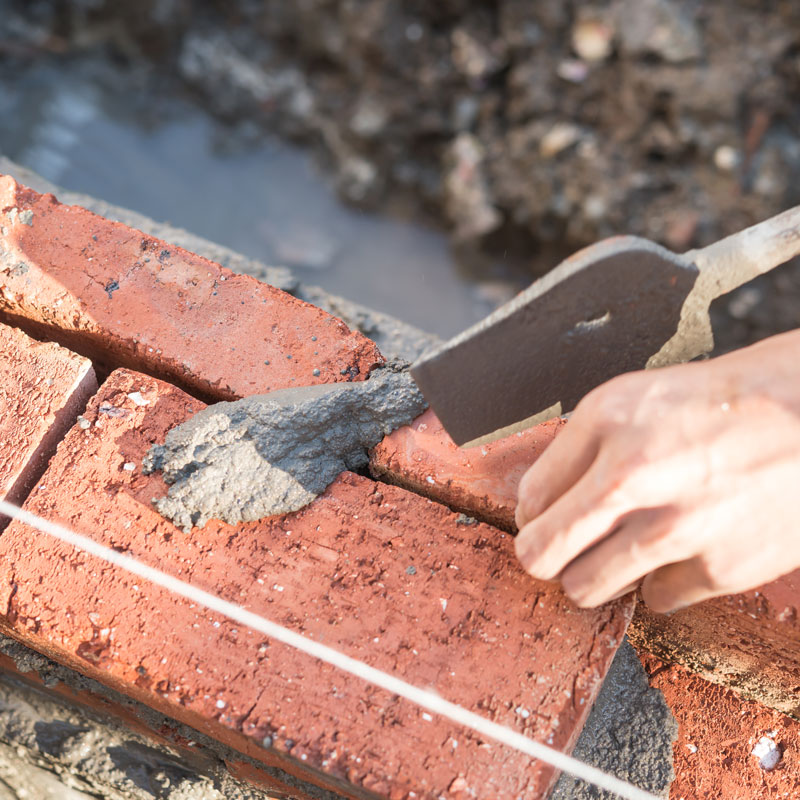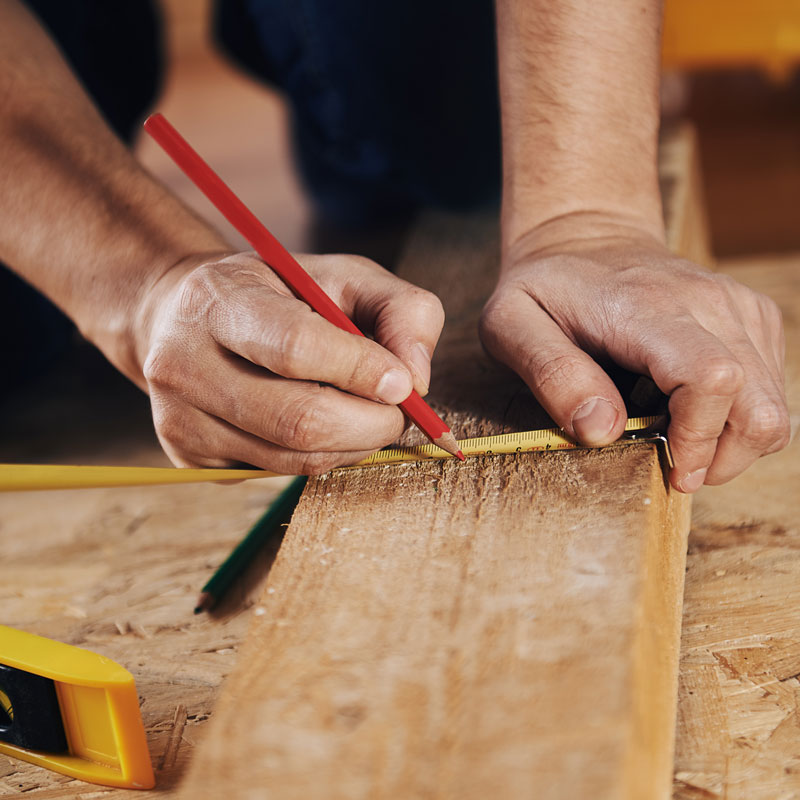 Stages we can help you with include
Site preparation
We can get the site ready for construction by clearing anything that needs to be cleared, set up a site office or facilities if needed.
Groundworks
We dig out and install your foundations.
Drainage/service trenches
We can install drainage and service trenches.
Floor
We can install block and beam floor, insulation DPC, rings for underfloor heating, and screed.
Superstructure
We can carry out traditional block work structure or timber frame structure.
Vapour Control Layer
We can install a VCL if not included in the timber frame package + service battens.
Structural/steels
We can install new structural steels as per your design.
Internal floors
We can ensure your internal floors are finished.
External cladding
We can carry out external cladding including bricks, timber or others.
Insulation
We can install external wall or internal floor insulation.
Fascia, soffits & guttering
These, as well as temporary downpipes can be installed as per your specification.
Roof, chimney and roof windows
We can install these for you.
External Windows and Doors
We can install these for you. This includes front and rear doors and garage doors.
Air tightness
We can help you gain low airtightness (dependant on the ventilation system- tested and certified).
Water tight
We can ensure that your build reaches the water tight stage so that you can take your build through the final stages.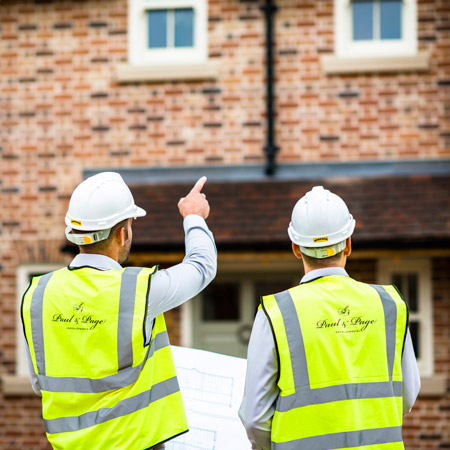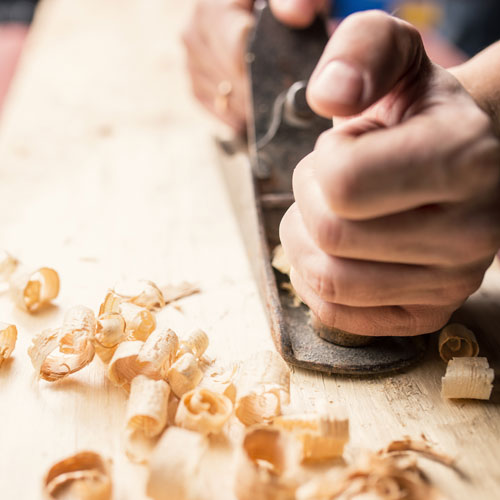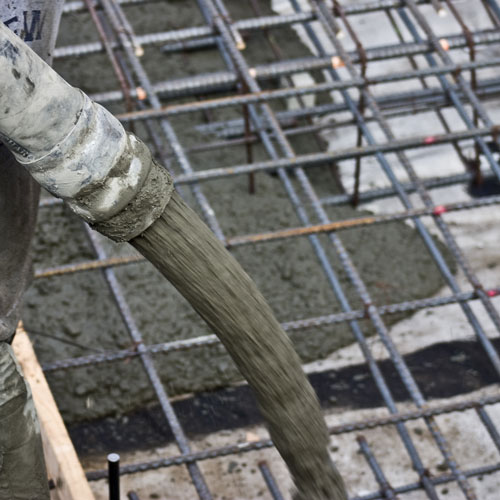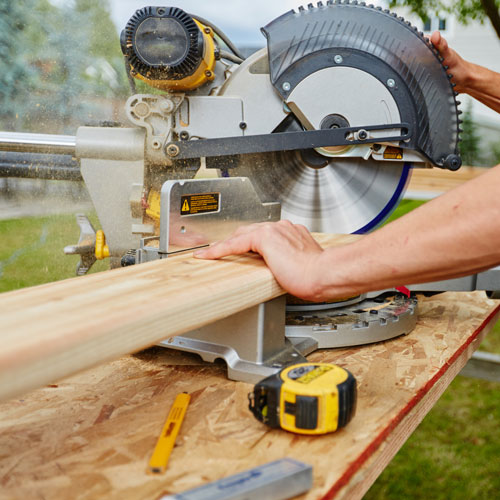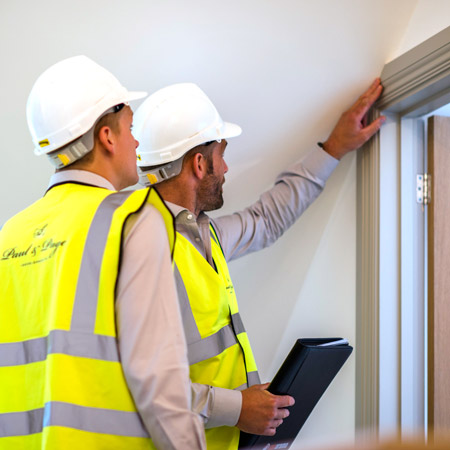 Get in touch
If you want us to take care of your build then talk to us, we're here to help.