We're a team of obsessively passionate ideas, technical, experienced, ambitious and hard-working people — proud of what we do.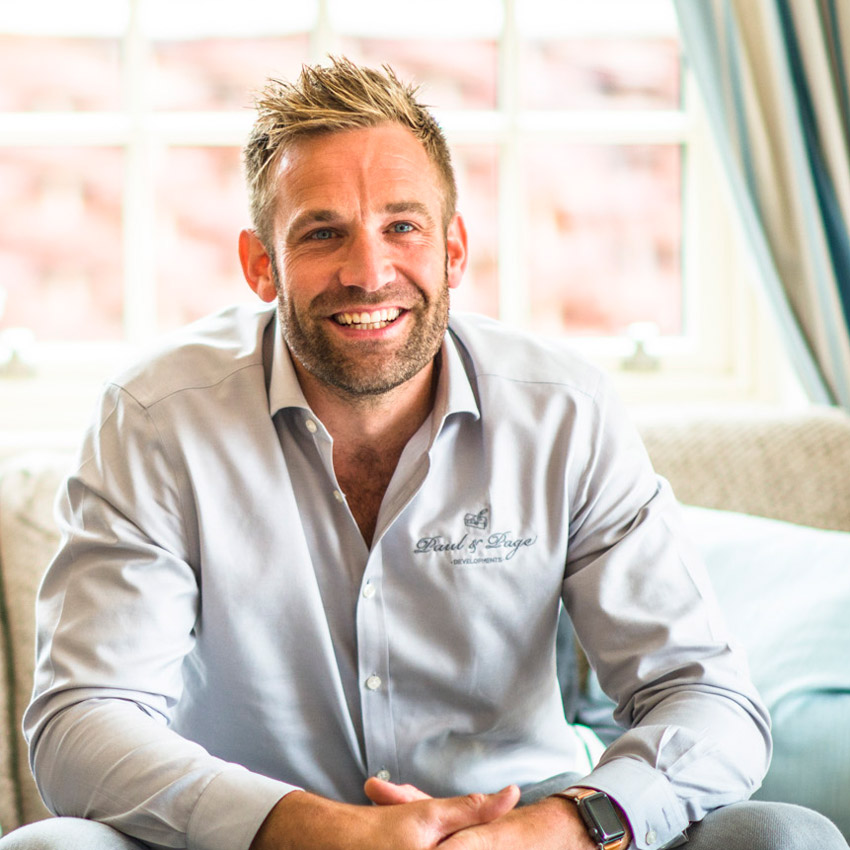 Paul Whiffin
Paul is an entrepreneur with a love and passion for the environment, construction, design and architecture. He has started each of his businesses from scratch. Paul has a thirst for knowledge and creativity, and his aspiration to create beautiful homes led to the creation of Paul and Page.
Since its creation, Paul and Page has developed a large volume of properties from conversions and extensions to new-build developments. The company has earned its excellent reputation for high quality finishes, customer service and environmental focus.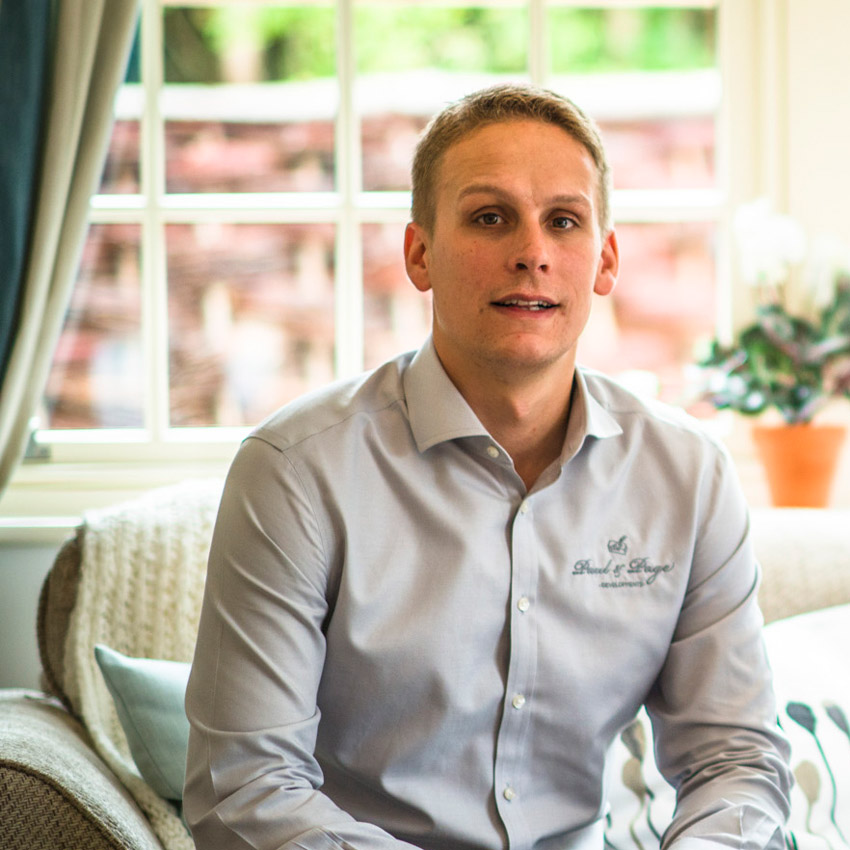 Nathan Page
Nathan has qualifications and experience in construction, bricklaying, carpentry and roofing. He rapidly developed a reputation for attention to detail, high end construction, project management and customer care.
In 2008 he joined up with Paul initially concentrating on domestic projects and together they have developed an enviable reputation for quality due to Nathan's sharp eye for detail. Nathan also has a thirst for knowledge and through continual learning has enabled Paul and Page to go from strength to strength.
Get in touch
If you want to talk about one of our projects or discuss any of our services, we'd love to hear from you.