Welcome to our home
We build happy ever afters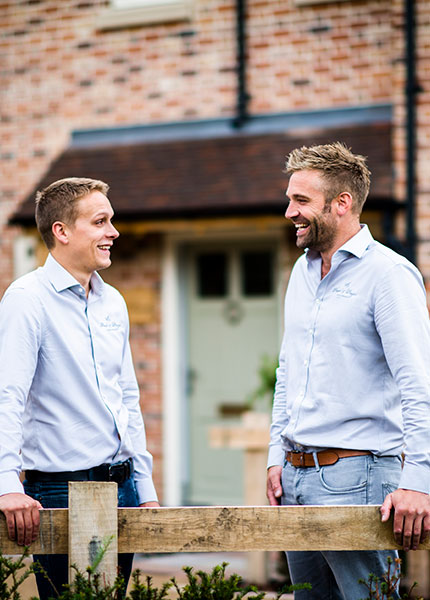 Our story is one of humble beginnings and do-good future aspirations.
Paul and Page has a strong vision which began after two friends, both with experienced backgrounds in the building industry, wanted to change how we experience the house building and house buying process.
Beautiful design, quality materials and an obsessive attention to detail are a given — it's the environmental credentials of each build and ambition for a sustainable future which makes the difference.
So whether you're looking to commission your dream house build or buy a signature Paul and Page home, then you can be sure that your story will be a happy ever after.
The Company
Discover more about us and what we stand for.
Our Team
Meet the people who make Paul and Page a success.
Structure & Shell
Helping you get your build up to a water tight stage.
Passive Houses
Building homes to The German Passivhaus Institute standard.
Here's a snippet of some of our latest work, but make sure you check out our projects page to get a deeper insight into what we do.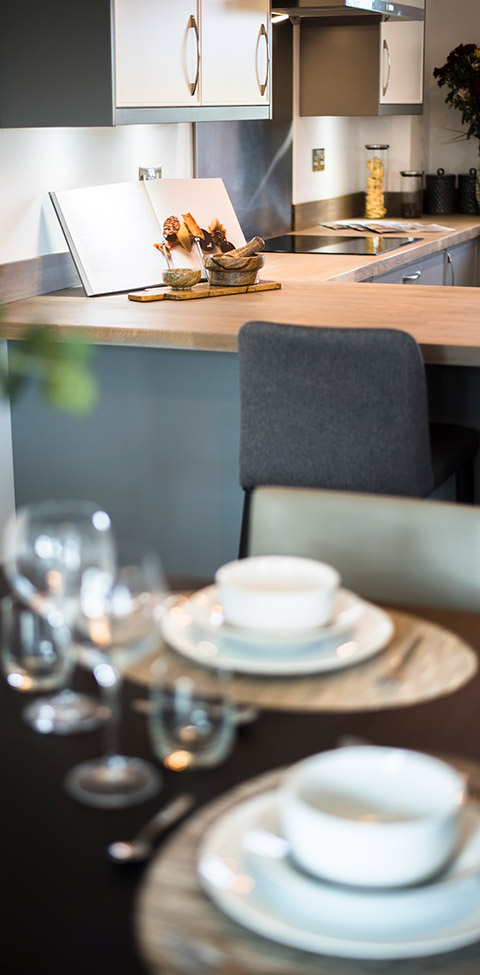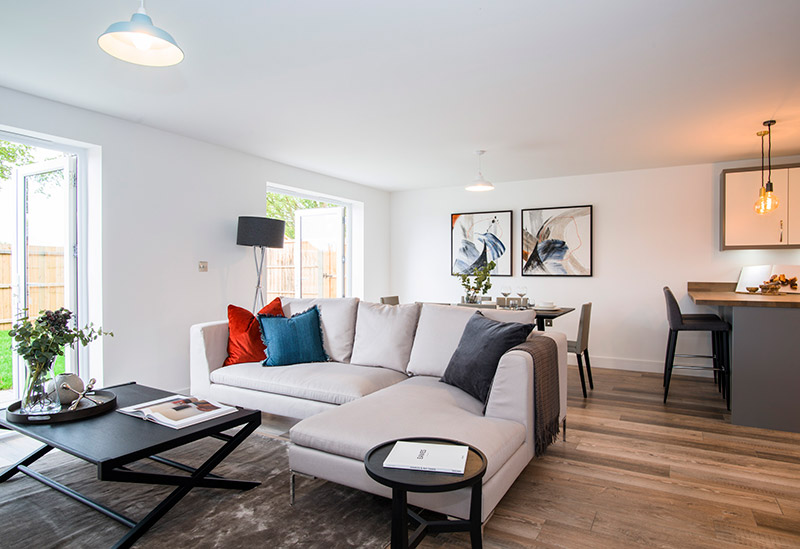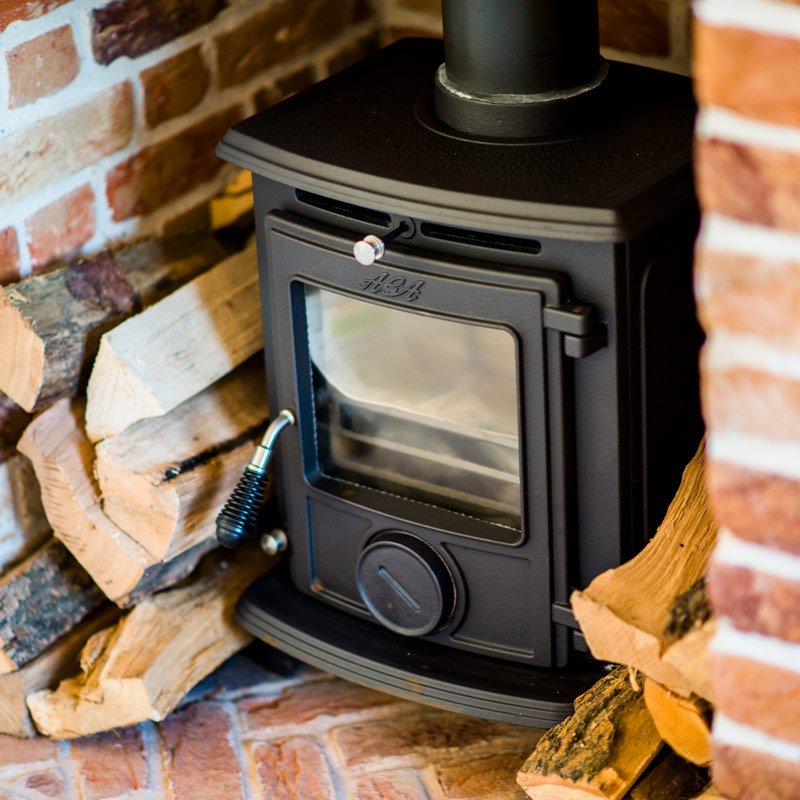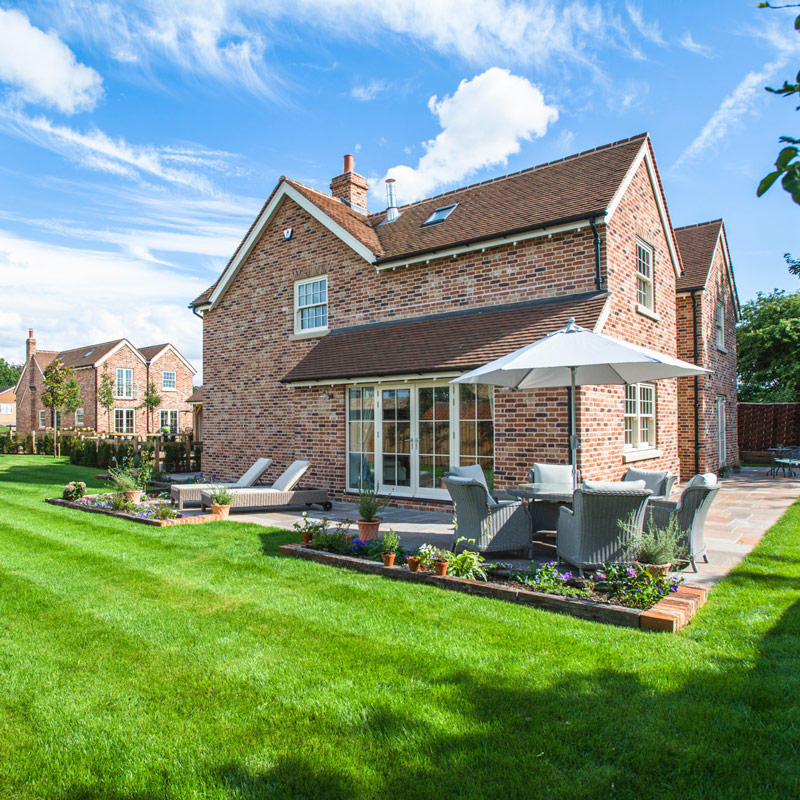 "Paul and Page have been a fantastic company to buy from and they made our moving experience very pleasant. They are easy to contact with quick response and always have the buyers best interest at heart.
We have been so happy with the whole process and they have been flexible to ensure our move was smooth and stress free.
We have been incredibly impressed with the finish and standard of our new house. We have had so many compliments on the design, style and finish of the house. My partner and I are over the moon and very pleased that we have bought a house from Paul and Page and couldn't be happier."
Sarah & Joe
"Paul and Page made the home buying process far better than we had imagined it would be — it was so much more personal and friendly than buying from a big housebuilding firm. The house is absolutely gorgeous and right from our first enquiry everyone at the company has done their best to answer our (many) questions, and guide us through the whole process. We have no doubt any aftercare will be handled in the same way.
The high level of attention to detail that has been paid is what makes the difference with our house. Everything has been carefully selected, laid out and thought of. The details and finishing touches are just lovely, and you can tell the care that has been taken in its building. Moving in winter just shows how well built the house is as there are no chills or drafts.
All in all, we are absolutely over the moon!"
Abi & Matt
Get in touch
If you want to talk about one of our projects or discuss any of our services, we'd love to hear from you.