Paul and Page Passive Houses are our next up and coming enterprise. We have been super conscious of our design and sustainability ever since we started developing properties. Every house we have built has an EPC rating A. It is an obvious and natural progression for us to move forward to the next level in every aspect of our business.
A Passive House is one where the heating and cooling energy consumption of the property is dramatically decreased. This can be by including; passive solar design and landscaping, super insulation, advanced window technologies, airtightness, ventilation focus, space heating, low energy lighting and electrical appliances and by using passive and active day-lighting techniques.
The German Passivhaus Institute standard regulates all Passive House builds and provides certification of the standard being met.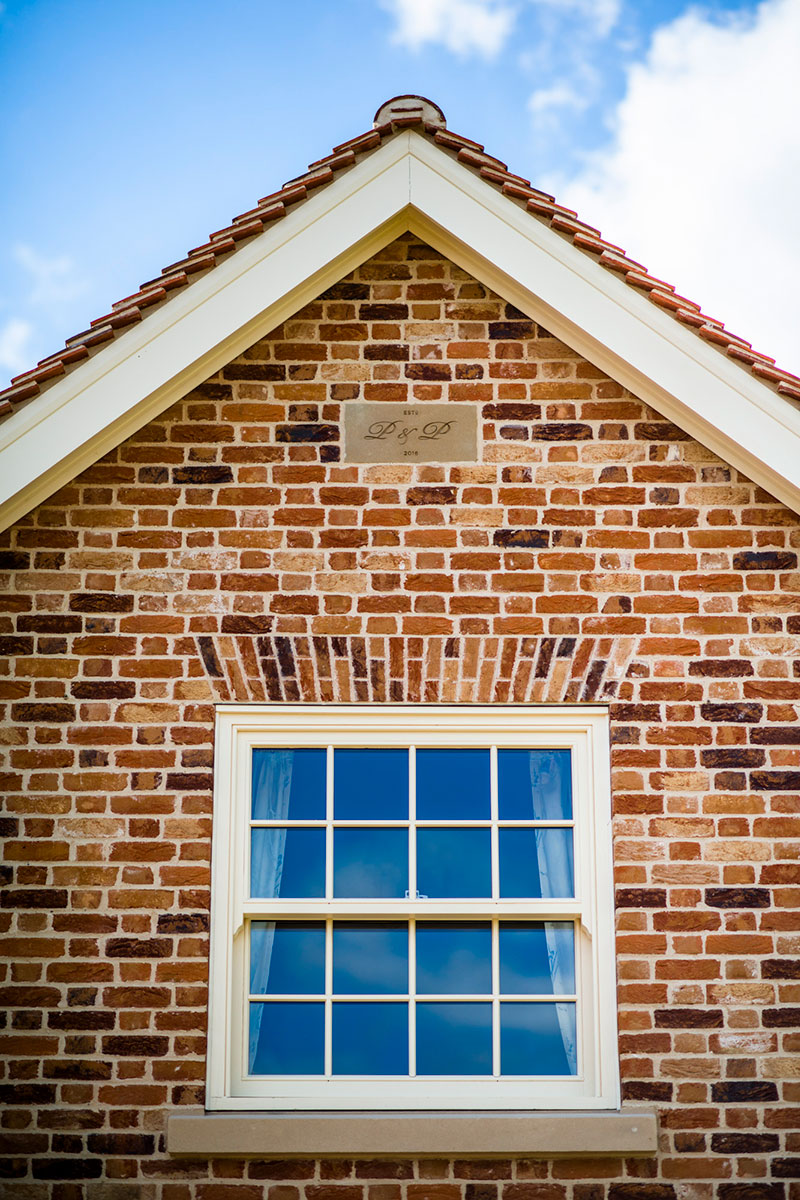 How does a Passive House Work?
As stale air leaves the building it is directed through a ventilator — the purpose of which is to recover heat from that stale air and transfer it to the incoming fresh air. The stale air then leaves the home.
What makes a Passive House?
The energy efficiency of a Passive House (German: Passivhaus) building is such that very little energy is required in the building for either heat or cooling — meaning it is very eco friendly. This is a voluntary standard.
How do you get Passive House Standards?
There are several factors that need to be considered and adhered to in order to meet the Passive House requirements. The heating criteria for a Passive House is much greater than for a normal build. The energy demand for a typical home is 100W/m2 of living space whereas for a Passive House this figure is dramatically reduced to 15Kwh/m2 of living space per year or 10w/m2 in peak times.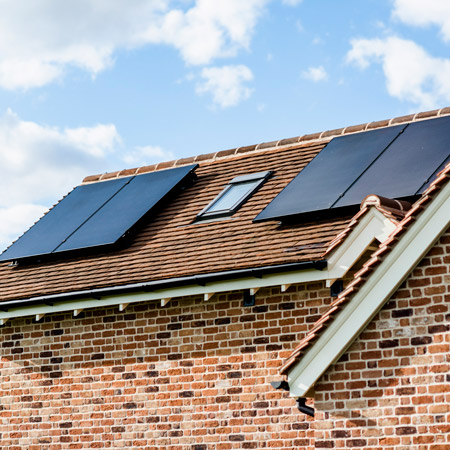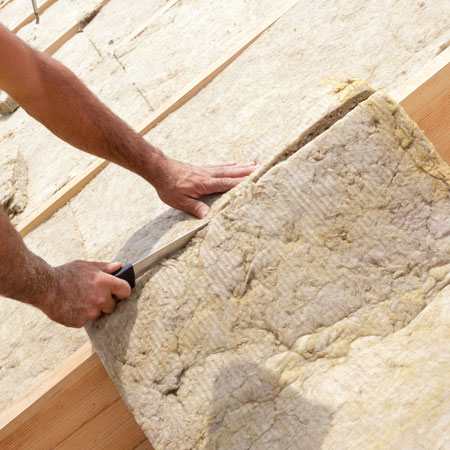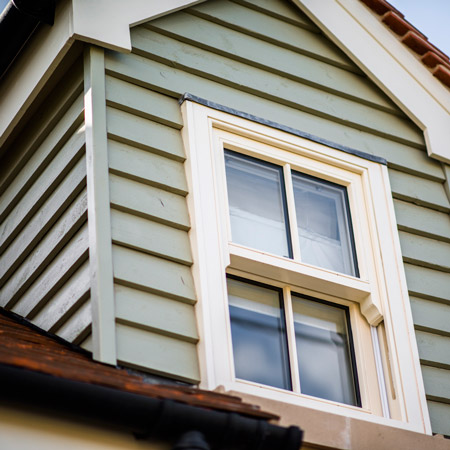 Want to know more?
If you're interested in Paul and Page Passive Houses — because you are building your own new home, you require information or help for your business projects, or simply to find out more, please get in touch.